About Your Local Handyman
Welcome to Handyman Home Ltd, your number one local Handy Man.
We cover Portishead, Bristol, Clevedon, Nailsea, Backwell, Weston-Super-Mare (W-S-M) and the surrounding areas in South West England.
We're dedicated to giving you the very best Handyman Service around our local area of Portishead and Bristol with a focus on fair pricing, reliability, punctuality and exceptional workmanship.
When we say we'll be there, we'll be there on time.
Founded in 2019 by James Cooke, Handyman Home Ltd has come a long way since. James has always been passionate and methodical about his work, and knew from an early age that he could not be confined to an office and much preferred to be out changing his environment daily, meeting with new people and facing various challenges head-on.
He started out at a young age, always out fixing his bike or building Go-Karts with his friends using whatever equipment was available, usually to the despair of his parents when wondering where certain spare car parts had gone. He also enjoyed building technical Lego kits (probably when he should have been doing homework or sleeping!), and it's this 'process' orientated way of thinking that has made him and Handyman Home Ltd very popular around Portishead, Bristol and South West England.
James now has over 25 years' experience with general DIY and Home Improvement skills under his belt. The ever growing list of jobs undertaken range widely including installing curtain rails / poles, Wall Mounting TV's – Media Centres to a professional standard. Installing a garage side door – cutting out the brick work with a masonry saw and installing the frame on the same day.
If there are any odd jobs that needed ticking off of your to-do list that require an experienced local handy man, feel free to contact us, we're here to help.
We love taking on new and challenging tasks at Handyman Home Ltd and love learning new skills and becoming an ever more experienced local handyman as we go on. We are prepared to take on an extremely wide variety of work compared to many other tradesmen that prefer to stay within their niche. This has opened the market up to us – You as well as Handyman Home Ltd because we are in a position to provide you with the same level of service that you expect from a professional tradesperson, without having to juggle multiple tradesman hoping they turn up! 
Our main services include:
Click here for All Services
General Home Repairs – Changing light fixings, plumbing leaks, blockages, filling holes and sealant.
DIY & Home Maintenance – Any odd jobs around your house or commercial property that require a local handy man.
Jet washing patios and driveways
Gardening
Door Hanging
Gates / Fencing
Guttering and cleaning
Technical Assistance – We can setup your Wi-Fi network devices to all oporate properly how they were designed to work. From wireless speakers and Alexa conntected devices to multiple computer networks and internet servers we can help get you connected.
If not listed, just ask! – Click here to get in touch
So as you can see, James has not been wasting his time over the years. Busy building up a substantial knowledge base which has been a somewhat painful but rewarding experience, he now finds immense pleasure and gratification in being able to share his skills with anyone who is in need of his help and services.
If there is anything on your mind that you'd like to ask us if we can help please do.
Even if it's ticking off parts of a To-Do list you haven't found the time to get around to. We are only a call or a message away.
Thank you and hopefully you know us a bit better now.
Handyman Home – Your Local Handy Man in Bristol.
We hope you enjoy our services as much as we enjoy providing them for you.
If you have any questions or comments, please don't hesitate to contact us.
Sincerely,
Founder and Director at Handyman Home Ltd
James Cooke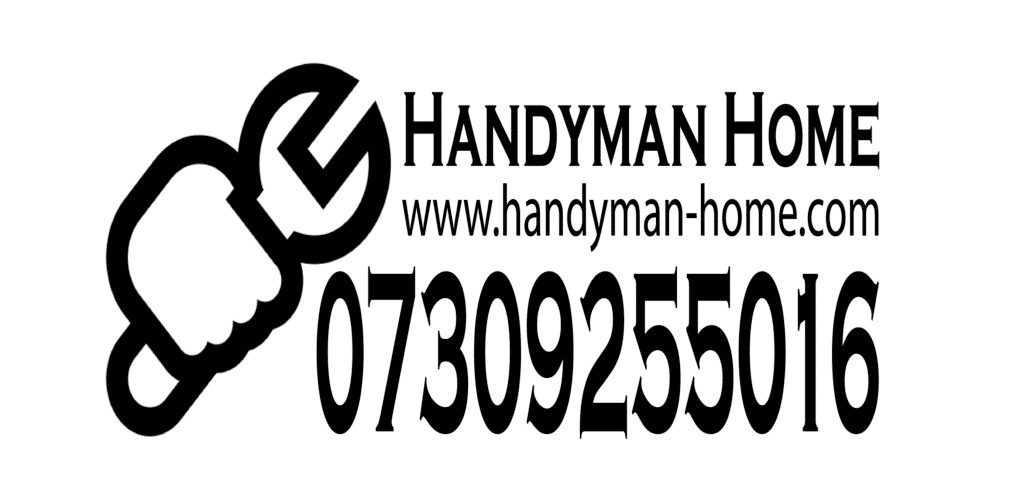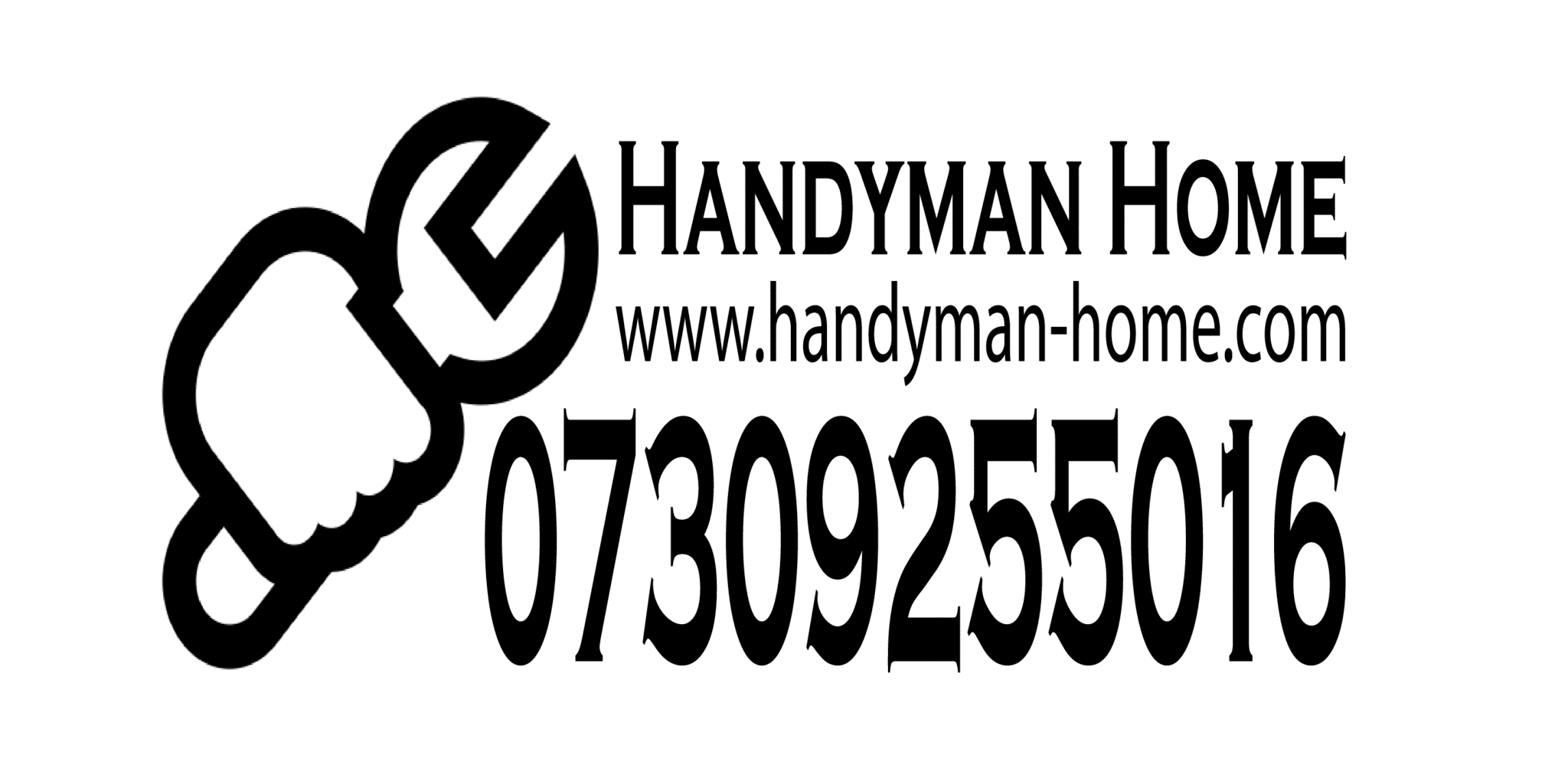 Need safe, reliable help in Bristol, Portishead, Clevedon, Nailsea?