Benefit from reliable painting and decorating in
Portishead
Bristol
Clevedon
Nailsea
Clifton
Long Ashton
Failand
Avonmouth
Patchway
Pill
Portbury
Wraxall
Backwell
Yatton
W-S-M
Avon
Somerset
Your professional painter and decorator in Bristol
Painter and Decorator in Bristol
Bristol painters and decorators
Get in touch to discuss a fixed price quote
Pricing from £45 per hour

Handyman Home goes the extra mile to complete your task on time.
4 Simple Steps for painting and decorating
We'll inspect the area to be painted
You can send us a few images via email to: support@handyman-home.com or we will come to inspect the area prior to decorating.

A quote can be provided
Before work commences we can give you an estimate of the likely overall costs involved to complete the painting and decorating work.

We'll begin to decorate
Before you know it, the room will be transformed looking fresh and vibrant.

Minimum time per appointment is 1 hour. After the first hour, we will charge on a half-hour basis unless a quote has been agreed.
**In cases where you need us to purchase all the materials necessary for completion of the job, shopping time and material costs will be added separately on the top of your bill. The standard hourly rate for shopping time is £30.
T&Cs and Minimum Charges apply.  All prices and deals are valid for areas within Bristol, North Somerset area.
Prices are subject to availability. Parking and Congestion charges are charged additionally  (when applicable).
painting and decorating bristol
Experienced Painter and Decorator in Bristol
Having painted interior and exterior properties, we know how to apply the best finish.
As handymen we're able to complete a wide range of tasks, check out our Home Page for more information for how we can help you.
Preperation is key
By failing to prepare, you are preparing to fail. 
We can wash the walls with sugar soap and fill in any holes beforehand to guarantee a better finish.
We'll remove sockets, blinds, curtains and cover evertything to avoid any marks on your possessions. 
Don't worry, we'll put it all back to how we found it, after all we're also handy people.
Friendly, helpful painting and decorating in Bristol
When choosing Handyman Home for your painting and decorating tasks, feel safe kowing the job will get done properly.
Painter And Decorators In Bristol
Interior, exterior painting & decorating for your home or office.
When it comes to freshening up any paint job in your home or office, we provide a high quality painting and decorating service in Bristol.
We've been painting and decorating in Bristol for a while now. Handyman Home is sure to brighten up your day with our reliable and efficient painters and decorators in Portishead, Bristol.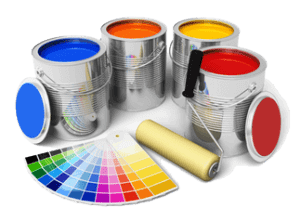 A Handyman Home painter and decorator is ready to help you today.
Fully equipped painter, decorators
No tools? No worries – we'll turn up with all the necessary equipment to get the job done properly. 
Respecting you and your property 
We understand how important your home is to you and we always treat that with respect. 
We'll always cover the area with dust sheets and remove as many obstacles as possible before painting. 
Don't worry, we'll put everything back how we found it. 
And yes, we take our shoes off before entering your property.
Painting and Decorating Services Bristol
Handyman Home painting services cover – Portishead, Clevedon, Nailsea, Bristol, Weston-Super-Mare (W-S-M) (WSM), Yatton, Congesbury, Wraxall, Filton, Failand, Patchway, Avonmouth in North Somerset, UK.
Looking for a house painter bristol?
Why not contact us today. 
Fair Transparent Pricing
We get our kicks from helping YOU, not helping ourselves. 
We charge hourly and will cap the costs before they get out of hand, a quote can be provided if preferred. 
Restoring colour back to your property
With many years experience, Handyman Home knows how to get your walls, woodwork and ceilings looking fresh and vibrant. 
We'll inspect the property beforehand and provide you an accurate quote
We understand how important it is for the place you spend your time to look smart, clean and presentable.
With this in mind, we work meticulously to provide a top quality service whilst our pricing is fair, transparent and provides great value for money. 
Painting where and when you want it
Hiring a Handyman Home painter will be the best move for you.
We always go out of our way to give you exactly the service you expect. 
A hassle free painting experience for your:
Residential or commercial properties
Office

Buildings
Home or Business
Living room

Dining room

kitchen

Bedroom

Garden

Entire property –

House, Flat, Studio, Apartment – Inside and out.

Pubs and bars

Hotels, restaurants, cafes
Fully insured, polite, reliable Painters and Decorators Bristol area
All Handyman Home professionals are fully insured and capable of brightening up your day with our Painter and Decorator Bristol UK. 
Looking to get your property decorated? Get in touch today.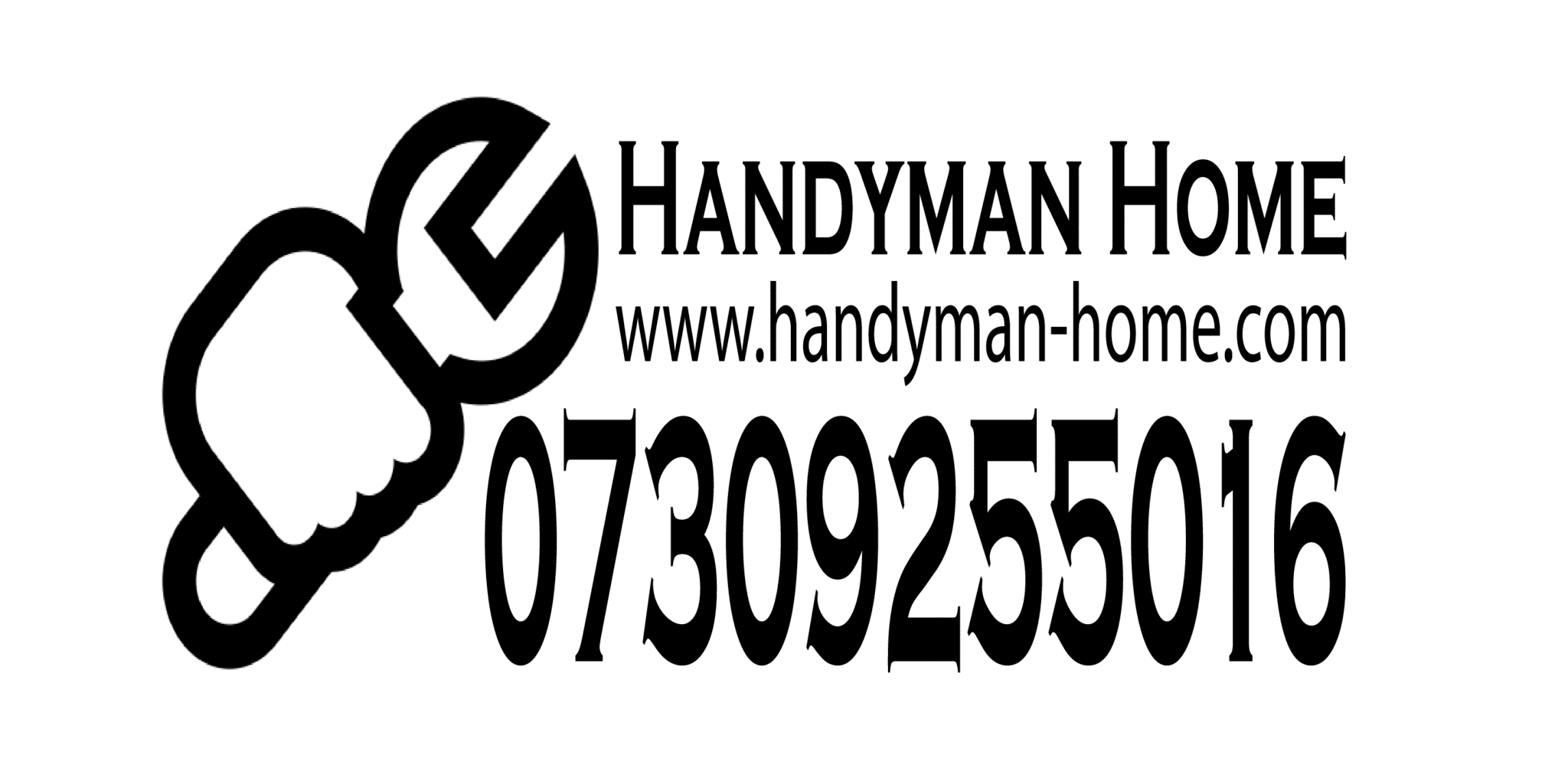 Need safe, reliable help in Bristol, Portishead, Clevedon & Nailsea?