If you've been happy with our service and would like to leave a review, please click on any of the below links:
Leave a review
We are very grateful for all of our customers feedback, especially on how we can further improve providing an even better service. 
Real Feedback, Real Projects: Our Handyman Reviews
Trying to find a reliable handyman? We've got you covered. Here, you'll find reviews and feedback straight from fellow homeowners & landlords. From quick fixes to bigger jobs, get a better feel to see we're trustworthy, skilled, and worth your time. Before you decide, have a look at what others have experienced.
Your home deserves quality work, these reviews should help determine whether we're a good fit.

We've all been there – hunting for a handyman and sifting through endless online listings, just wishing someone could point us in the right direction. That's where our handyman reviews come in. Genuine reviews from real homeowners & companies sharing their own stories and experiences after using our property maintenance services.
It's not just about star ratings here. Check out our reviews to get a feel for Handyman Home's punctuality, the quality of our work, and how we interact with clients. After all, hiring someone is as much about trust and rapport as it is about skill.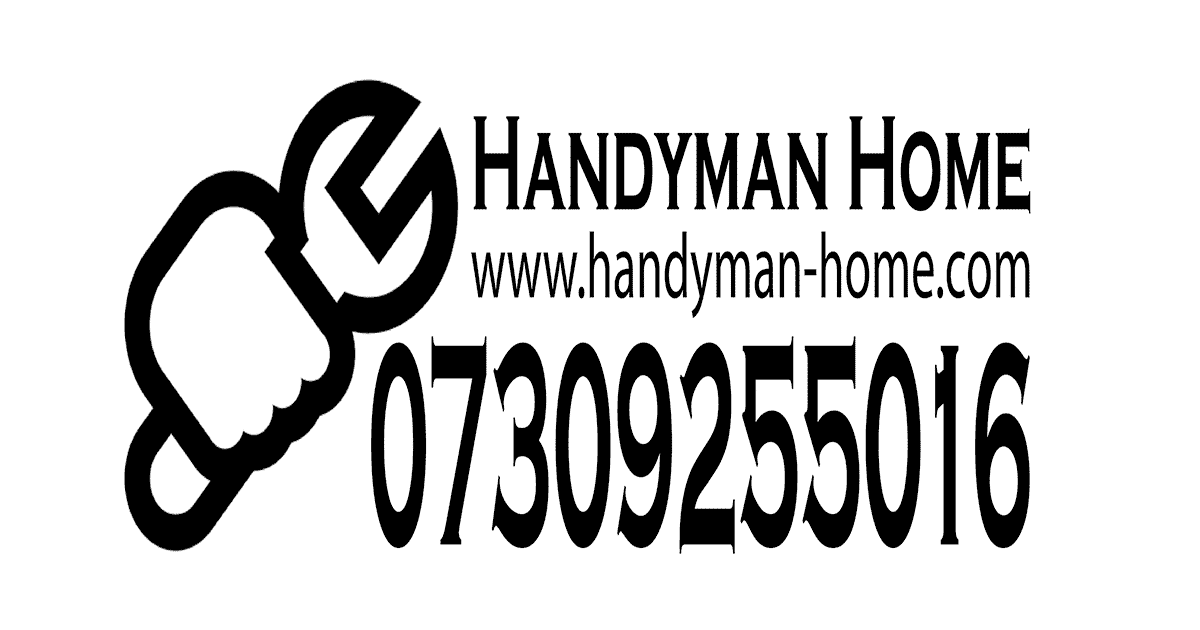 Need safe, reliable help in Bristol, Portishead, Clevedon, Nailsea?