Responsive, Professional Support for all your tech questions
Expert technical help from experienced and enthusiastic engineers.
Get in touch to discuss a fixed price quote
Pricing from £45 per hour

Give Handyman Home a call and see how we can help you today.
4 Simple Steps to get expert technical assistance
Contact us – we may be able to help via email
If we need to visit to be able to help you, we will
Your engineer will give you the support you need
We'll help show you how to keep things running well
Handyman Home technicians are ready to help you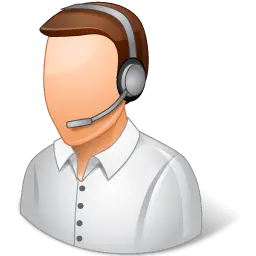 Years of troubleshooting experience
Having come across almost every Windows error we know how to get your computer running back to top performance safely withought breaking the bank.
We can provide support by email 
If you prefer to speak to someone why not contact us today.
Fair Transparent Pricing
We get our kicks from helping YOU, not helping ourselves. 
Handyman Home provides global tech support and are able to visit in Portishead, Clevedon, Nailsea, Bristol, Weston-Super-Mare (W-S-M) (WSM), Yatton, Congesbury, Wraxall, Filton, Failand, Patchway, Avonmouth in North Somerset, UK.
We charge hourly and will cap the costs before they get out of hand. 
We can provide a quote for the work beforehand if preferred.
Handyman Home can build top end gaming PC's
With many years experience, Handyman Home knows how to get most gaming rigs setup, installing hardware, software and stress testing to provide reliable extreme performance.
We always love a good challenge and may stop the clock ticking when we're fitting whilst learning and earning. 
We have experience with most devices
Windows, Apple IOS, Linux Ubunu, Android to name a few.
Computer repairs are a passion for us
We specialise in state-of-the-art web hosting and website design using WordPress website builder. 
Visit Host Cookie for the best website builder, domain names and web hosting plans.
We always go out of our way to give you exactly the service you expect. 
If you're looking for a website revamp, a brand new sleek modern website or you'd like to migrate a current website onto better servers we're sure to have the service that's perfect for you.
Handyman Home in partnership with Host Cookie will look after your website; your business.
Website Builder: Managed WordPress, Magento, Drupal, PhPbb and 70+ One-Click Apps
Linux, WordPress and Windows Platforms available
Free Website Migrations
Free Backup & Restore

Free Website Security – we believe security is a basic right and offer this included with all our plans.
When it comes to computers, websites and hosting we know our stuff!
Get in touch today to see how Handyman Home can make more than just your day.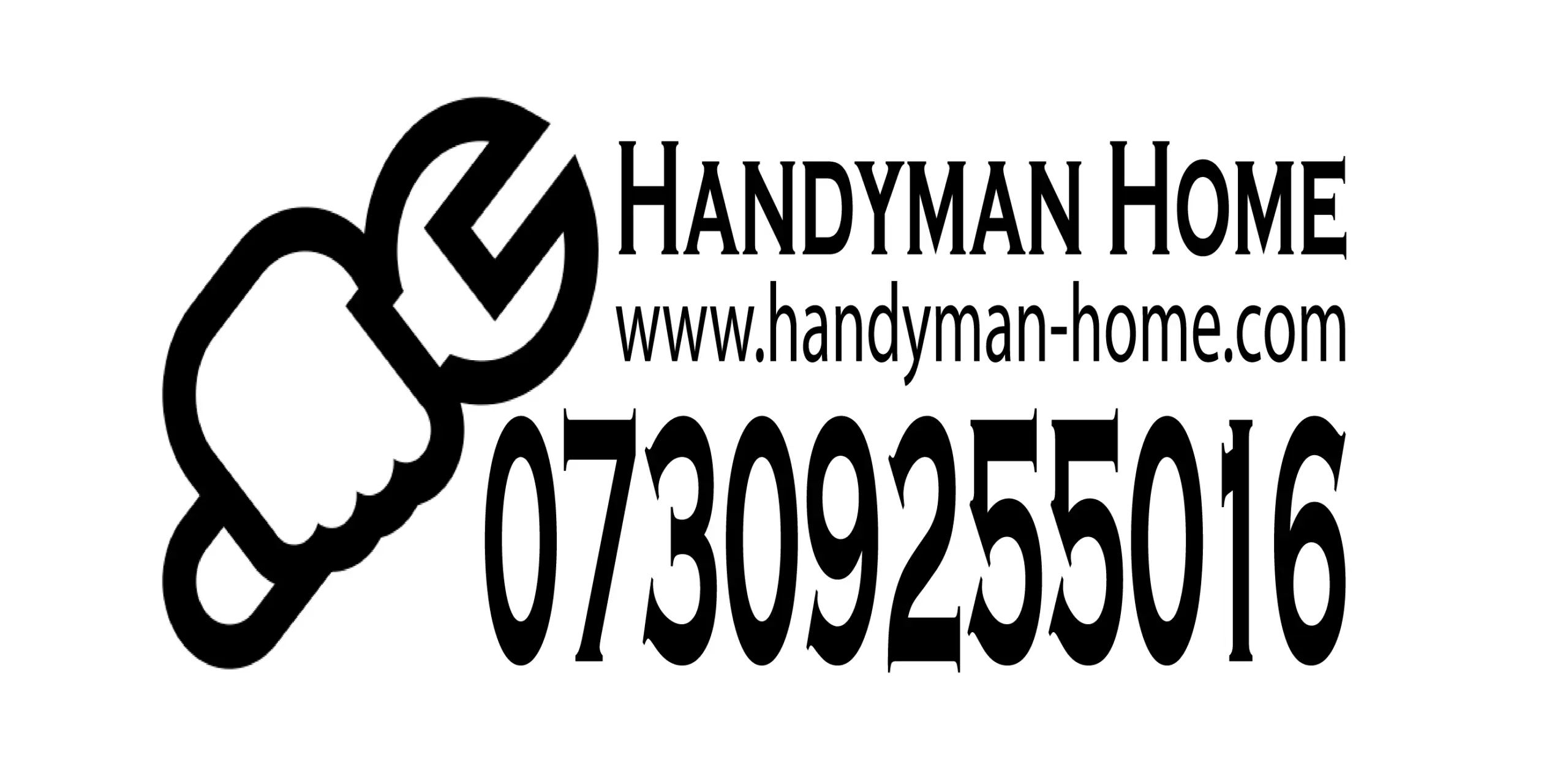 Need safe, reliable help in Bristol, Portishead, Clevedon & Nailsea?